The New 'Young Carer Grant' – What You Need to Know in Rights. The Scottish Government has developed a new package of benefits and support for young carers in Scotland – which includes a new Young Carer Grant.
What is the Young Carer Grant?
Young carers aged 16-18 in Scotland who do not currently qualify for Carer's Allowance, may be eligible for a new £300 annual payment to help them access life opportunities that are the norm for other young people. The Young Carer Grant will be paid from autumn 2019. Please click the following link for more information about how to apply:
The detailed policy and processes will be developed with input from young carers through Experience Panels which you can find out more about on the Scottish Government website. Please click the following link: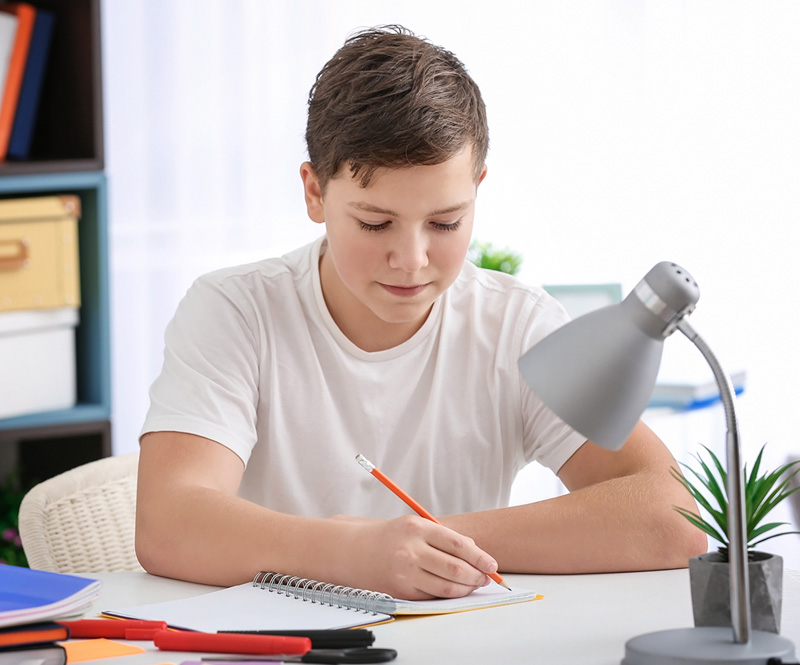 Young Carer Grant Factsheet
Young Carer Grant Roadshow Presentation
Concessionary Bus Travel
All recipients of the Young Carer Grant will also be eligible for free concessionary bus travel in Scotland. Following a pilot project to provide free bus travel to Modern Apprentices in 2018-19, Transport Scotland will work towards providing access to free bus travel to young people completing a Modern Apprenticeship, and for three months, to those eligible for Job Grants when they are introduced. Free bus travel will then be rolled out to young carers who are eligible for the Young Carer Grant in 2020-2021.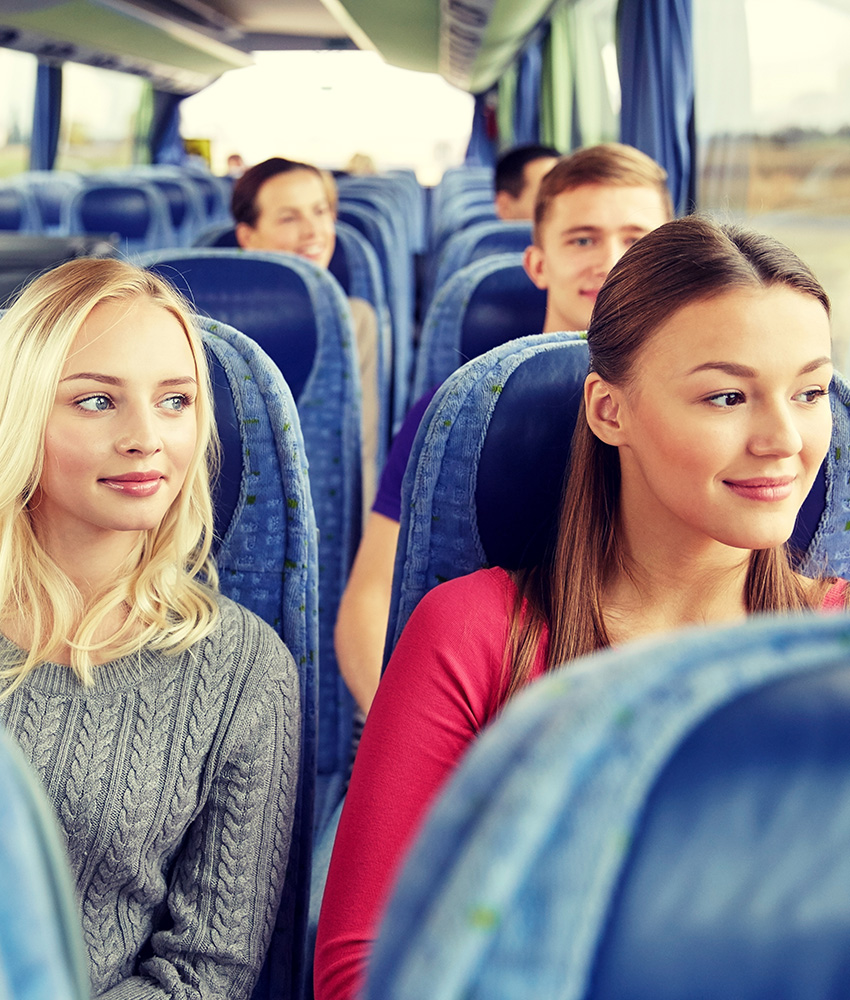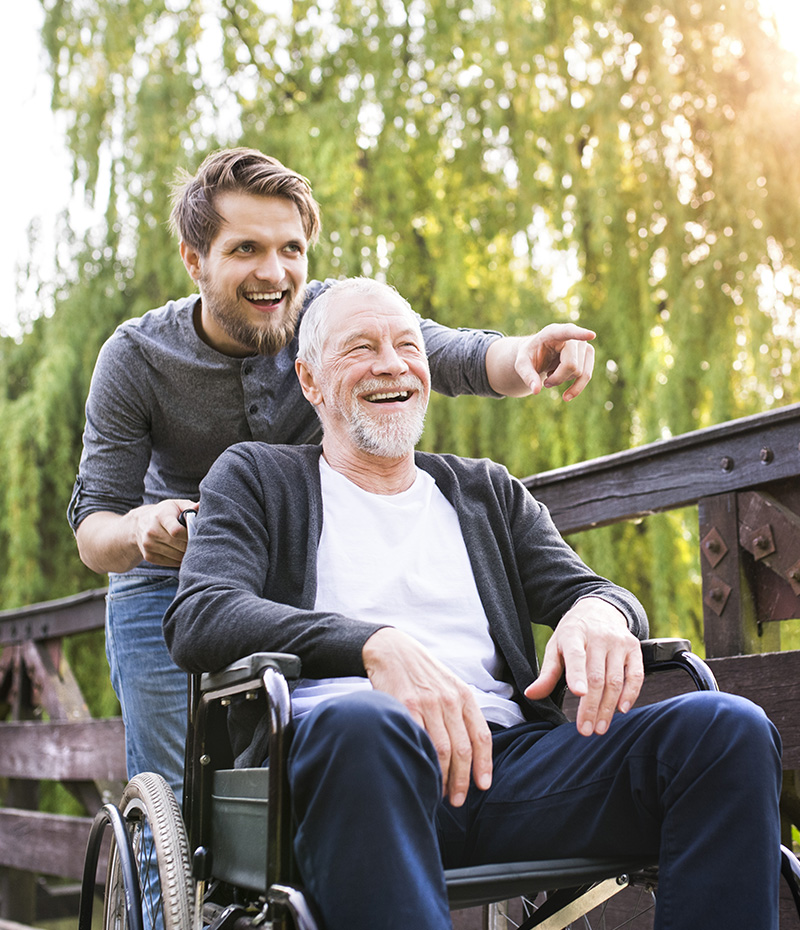 Co-designing Opportunities for Young Carers
Young Scot and the Scottish Government will also be working with young people in Scotland who have caring responsibilities, to help co-design non-cash benefits, entitlements and rewards tailored to young carers aged 11-18, which will become available through the Young Scot National Entitlement Card and young.scot. Development will start in April 2018 and the scheme will be rolled out from April 2019.
Who will be eligible for the Young Carer Grant?
The Young Carer Grant will be paid to 16 and 17 year olds, and 18 year olds if at school, who are:
Caring for someone in receipt of the middle or higher rates of DLA, PIP, Attendance Allowance or Armed Forces Independence Payment,
Caring for on average 16 hours per week, over a three month period, and
Not in receipt of Carer's Allowance.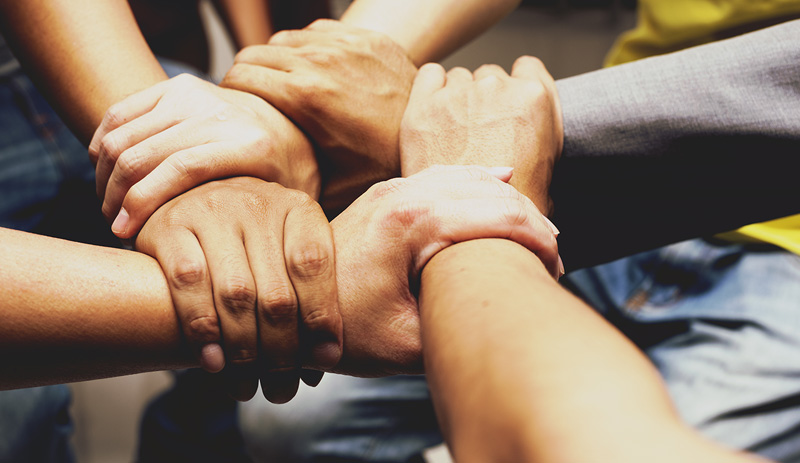 Why has the Young Carer Grant been introduced?
Alongside wider Scottish Government support for young carers, it is intended that the grant helps young carers to:
Look after their own health and well-being, improve their quality of life and reduce any negative impact of caring,
Participate fully in society and, if they choose, engage in training, education and employment opportunities, as well as social and leisure, and
Have an increased sense of control and empowerment over their lives.
The grant will be paid on an entitlement rather than discretionary basis.
Further links to useful information for Young Scot:
Local Services & Support to Help Claim Carer's Allowance
Young Carer Grant Frequently Asked Questions
What Does A Carer Look Like? Discover what it entails.
The Carers (Scotland) Act 2016 Everything You Need to Know